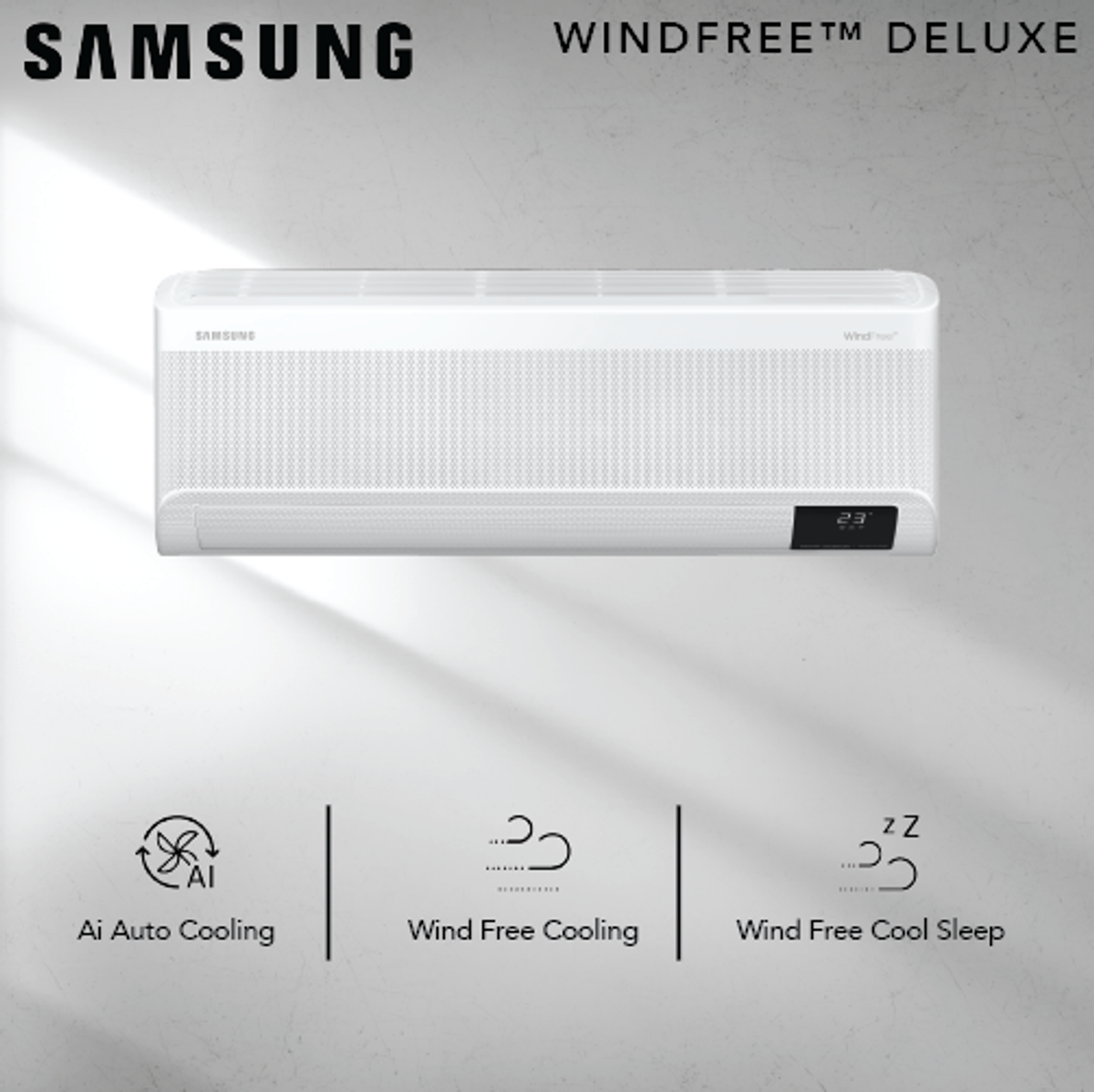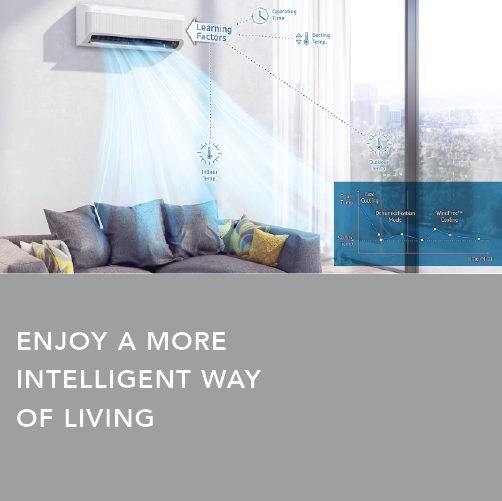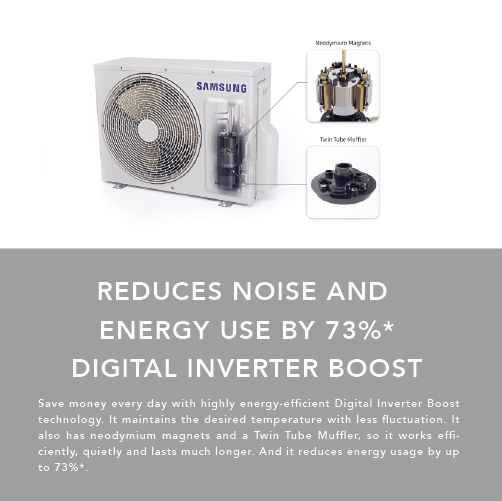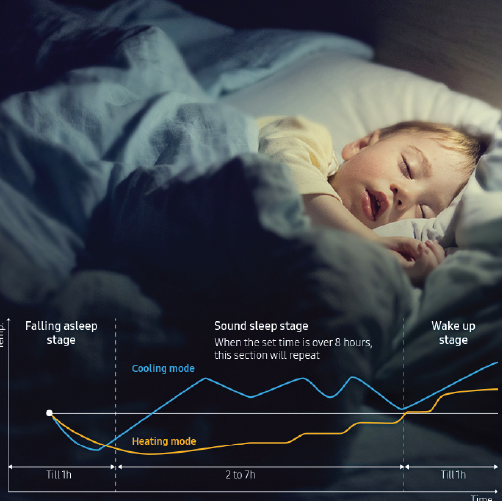 Experience the Windfree Deluxe Inverter from Samsung

.

4 stars

Eligible for Save Seda 3.0
Windfree

Ionized Filter
.
Stay Comfortable cool with Windfree Cooling. It gently and quietly disperses air through 23000 micro air holes, so there is no unpleasant feeling of cold wind on your skin.
.
Want to know more about this series?
Whatsapp