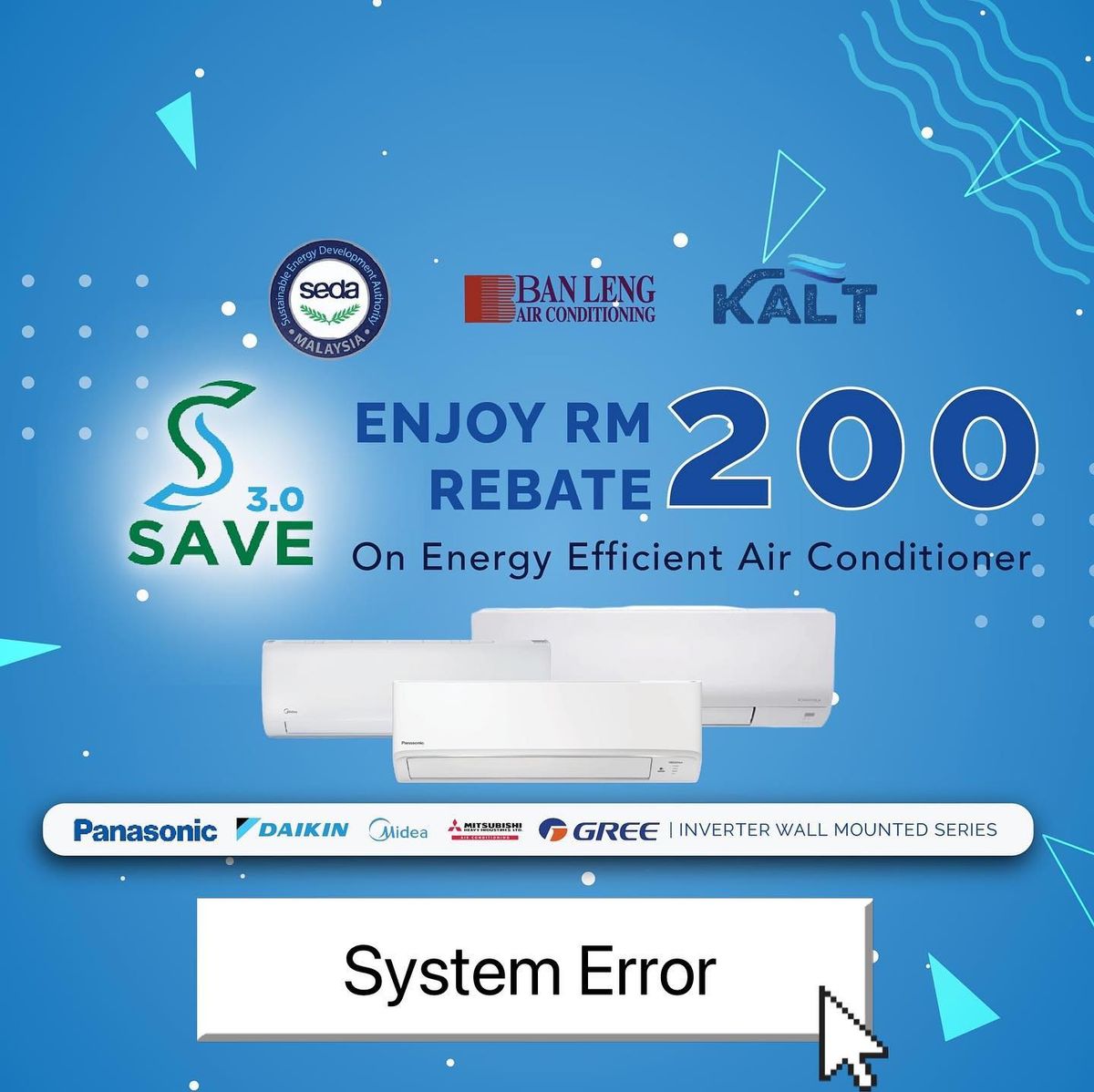 System Error

It has been weeks that we cannot access to the Seda system.
We have checked with seda that the system is currently under maintenance. There is no timeline when it will be fixed.
At this moment, we will still continue receive your Seda application but the submission will be proceed when the system is ready.
Thank you for your understanding and patience.