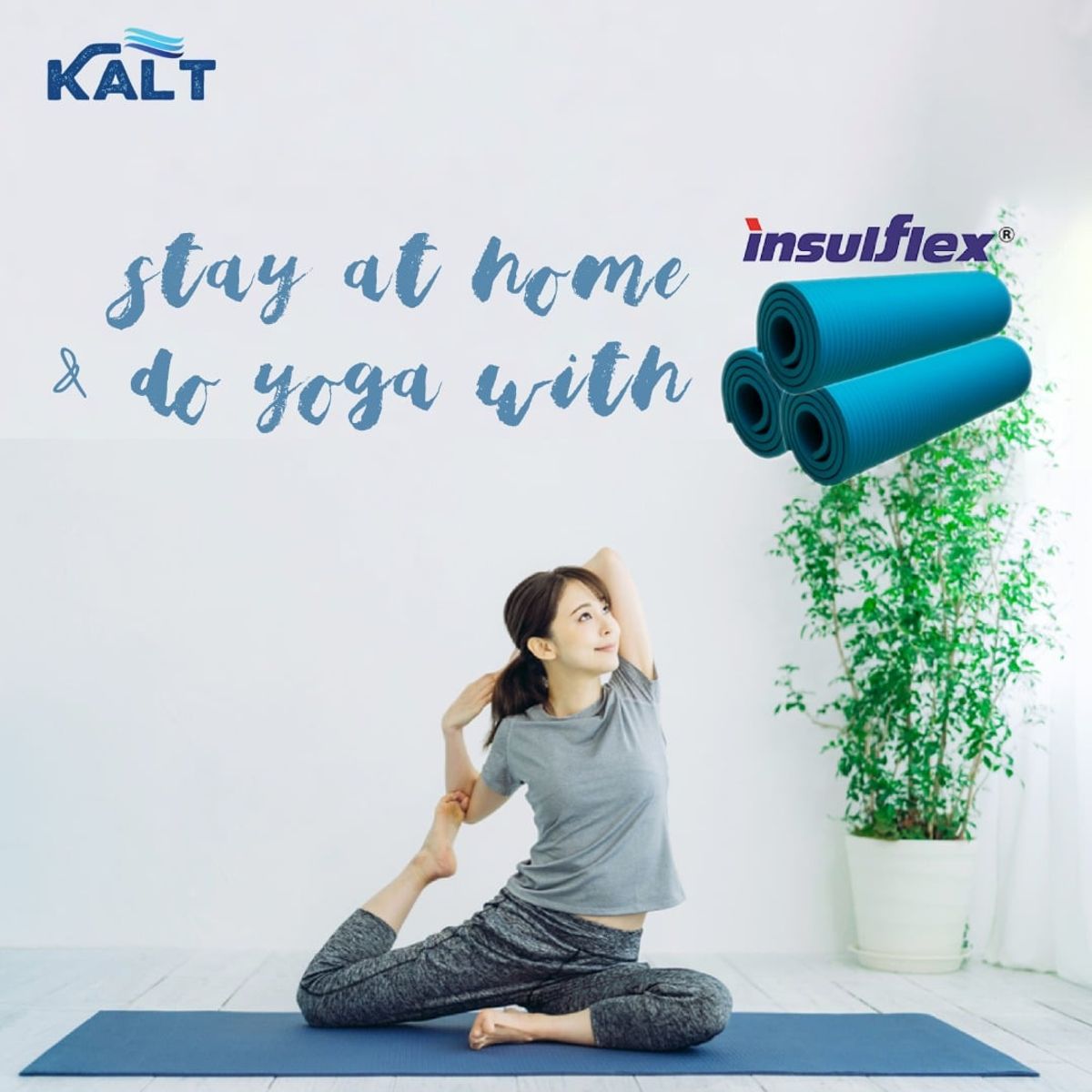 "𝖂𝖊 𝕾𝖊𝖑𝖑 𝕸𝖆𝖙𝖘 𝖍𝖆𝖉 𝖙𝖍𝖊 𝖆𝖇𝖘𝖔𝖑𝖚𝖙𝖊 𝖇𝖊𝖘𝖙 𝖉𝖊𝖆𝖑 𝖙𝖍𝖆𝖙 𝖞𝖔𝖚 𝖈𝖔𝖚𝖑𝖉 𝖋𝖎𝖓𝖉 𝖆𝖓𝖞𝖜𝖍𝖊𝖗𝖊. 𝕿𝖍𝖊𝖞 𝖆𝖗𝖊 𝖏𝖚𝖘𝖙 𝖆𝖘 𝖌𝖔𝖔𝖉 𝖆𝖘 𝖆𝖓𝖞𝖜𝖍𝖊𝖗𝖊 𝖊𝖑𝖘𝖊"
The thicker design are perfect for both protecting the floor and doing fitness exercises, they are from local Rubber Specialist Manufacturer.
Shop Now @ RM11/unit
Website
https://store.kalt.com.my/.../insulflex-exercise-mat-yoga...
Shopee
https://shopee.com.my/product/182673339/5055175548...
Lazada
https://s.lazada.com.my/s.cdMq1
Size ( Thickness 10mm x Wide 600mm x Length 1830mm)
See Less