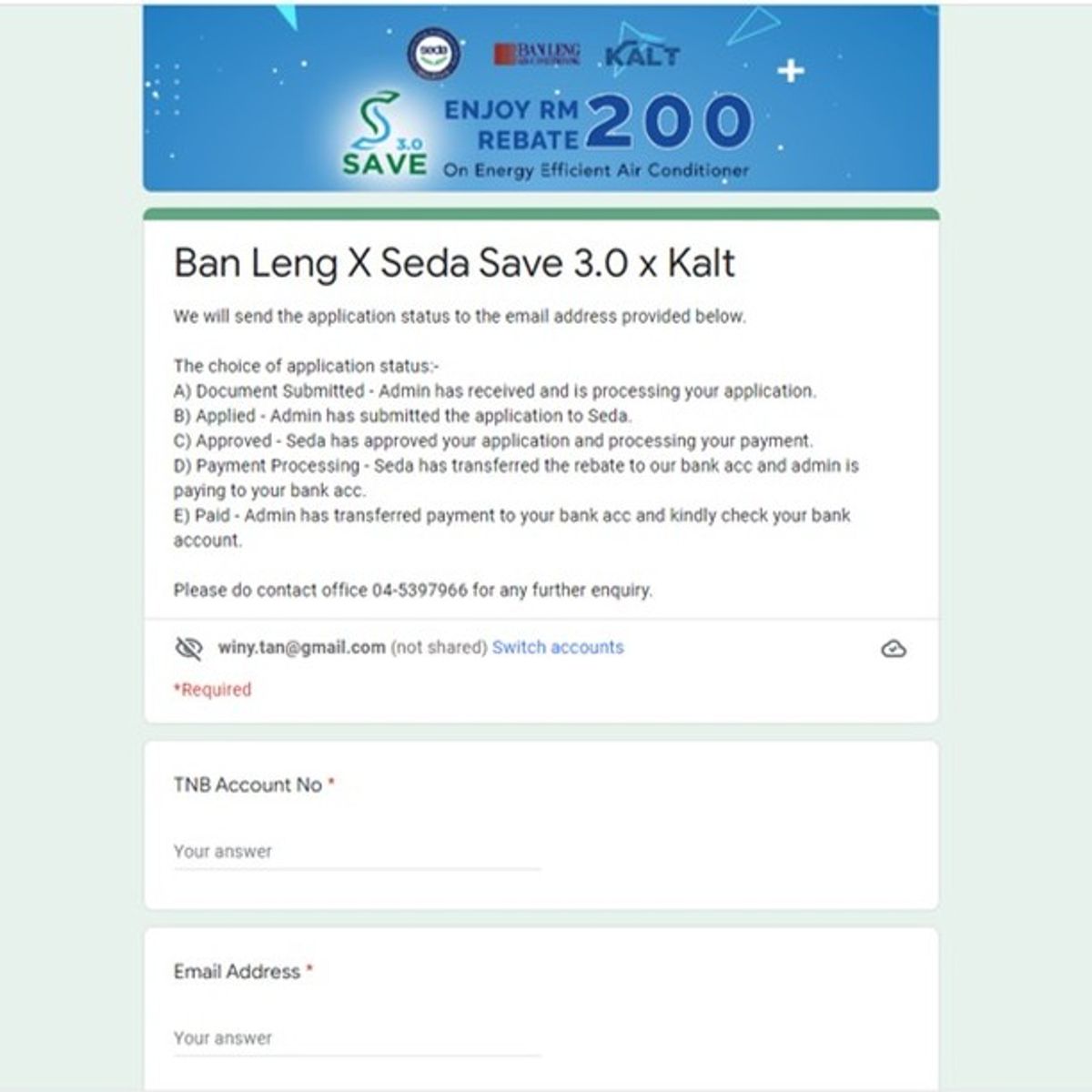 Your SEDA application is handling well.

We understand that the application is somehow take a decade to get process.

Sometimes, you just feel to get an update on the progress.

We understand you.

So, we build a website for you. 𝐇𝐨𝐰 𝐭𝐨 𝐜𝐡𝐞𝐜𝐤 𝐨𝐧 𝐲𝐨𝐮𝐫 𝐚𝐩𝐩𝐥𝐢𝐜𝐚𝐭𝐢𝐨𝐧 𝐬𝐭𝐚𝐭𝐮𝐬


Feel free to check below:-https://forms.gle/g6KcMqynWABmXqmA9
.


We will send the application status to the email address provided